IF IT HIT THE INTERNET TODAY,
YOU'LL FIND IT BELOW
Alien, UFO & The Paranormal Casebook is a site that specializes in bringing this very day's news to it's visitors as it appears on the Internet each and every day. All text and picture links are TROJAN & VIRAL SAFE
and open to new window.
Pennsylvania Motorist Sees Large UFO
Family Spots Gold Metallic Disc over Georgia
21834: Photo 2
MUFON Report: 21834 Idaho - May 1959

Motives for a civilization broadcasting to the galaxy at large
UFO ERA: UFOs sighted over Gulf Breeze, again? - 1989
Scientists Tell Solons About UFOs - July 1968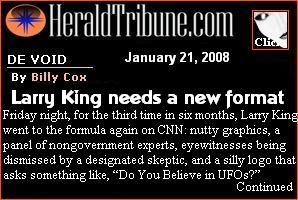 Alien Life: Hydrothermal vents vs. primordial soup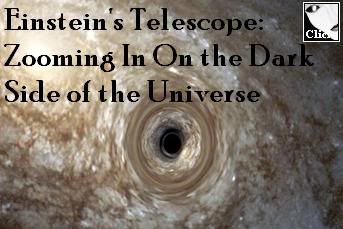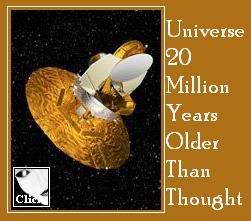 In just one episode, the new judge Ellen DeGeneres displayed
why it's no stretch for her to step into Paula Abdul's chair.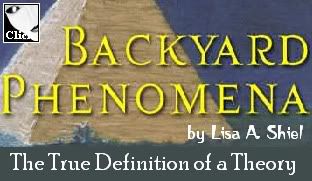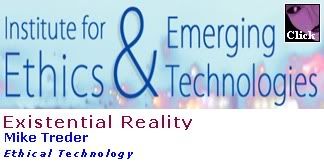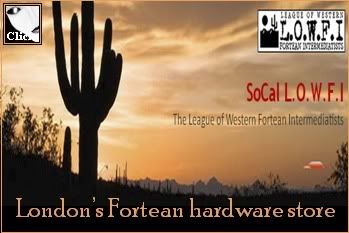 Coast to Coast - February 11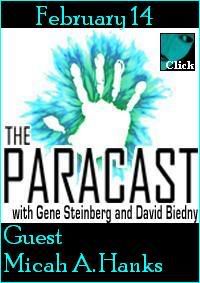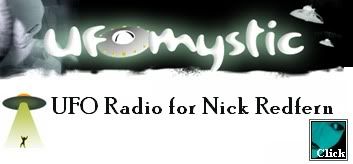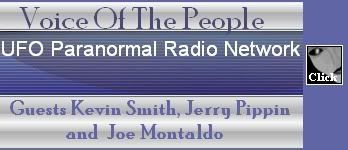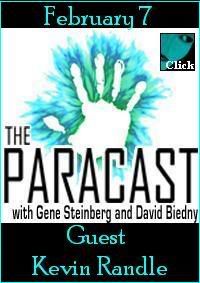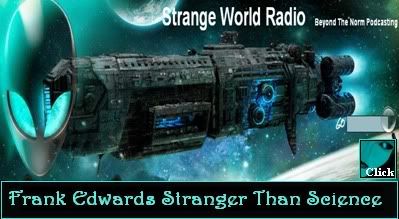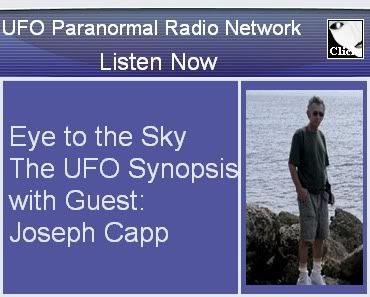 Syfy: Schedule - Feb 10
Syfy: Schedule - Feb 11
Syfy: Schedule - Feb 12
Syfy: Schedule - Feb 13
Syfy: Schedule - Feb 14
Syfy: Schedule - Feb 15
Syfy: Schedule - Feb 16
Syfy: Schedule - Feb 17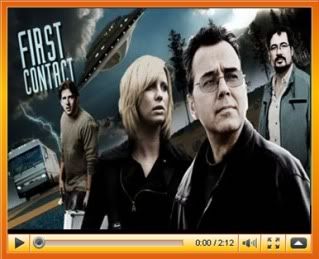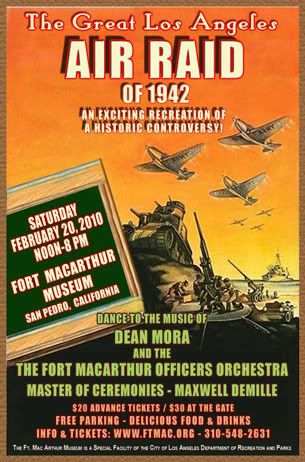 Click on banner above for more information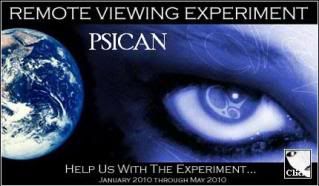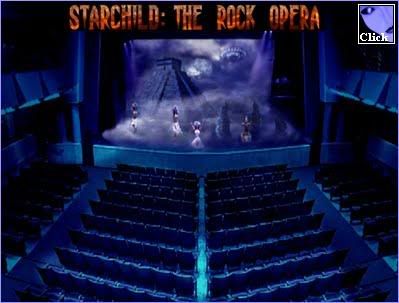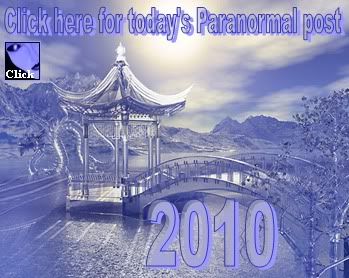 Jan 2010
Dec 2009
Nov 2009
Oct 2009
Sept 2009
Aug 2009
July 2009
June 2009
May 2009
Apr 2009
Mar 2009
Feb 2009
Jan 2009
Dec 2008
Nov 2008
Oct 2008
Sept 2008
Aug 2008
July 2008
June 2008