IF IT HIT THE INTERNET TODAY,
YOU'LL FIND IT BELOW
Alien, UFO & The Paranormal Casebook is a site that specializes in bringing this very day's news to it's visitors as it appears on the Internet each and every day. All text and picture links are TROJAN & VIRAL SAFE
and open to new window.
Pilot Reports Sighting over Blairstown, New Jersey
Triangle UFO Seen Hovering over Michigan Bridge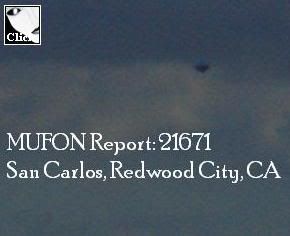 MUFON Report: 21671
21671: Photo 2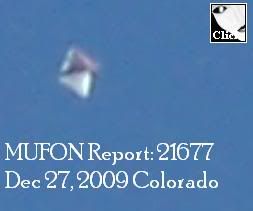 MUFON Report: 21677
21677: Photo 2
21677: Photo 3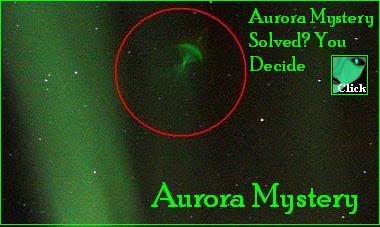 Aurora Mystery Article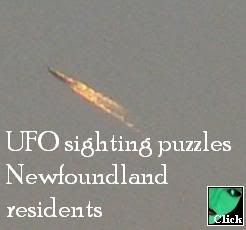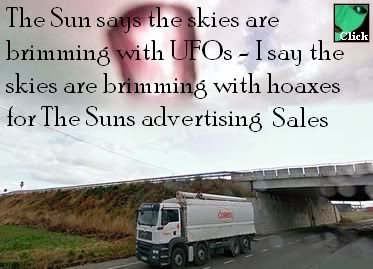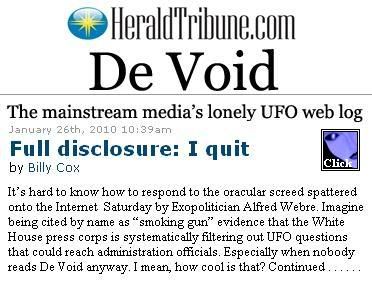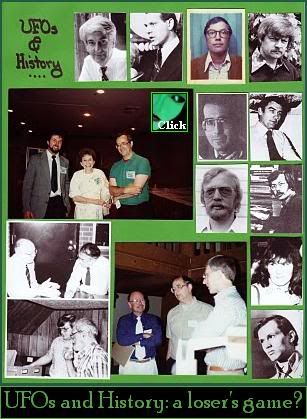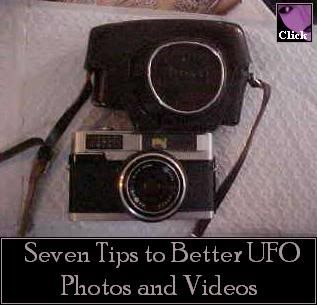 Mutilations remain a mystery
Alien Life: Looking for proof of ET on Earth
Religions would survive discovery of aliens, suggests survey
What if the aliens decide they don't like us?
Aliens Could Be Right Under Our Noses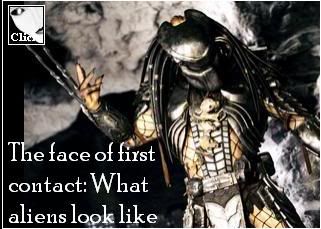 UFO ERA: UFO sighting in Wikieup, Arizona
Shanghai Appears Convinced of UFO Visit - Dec 1999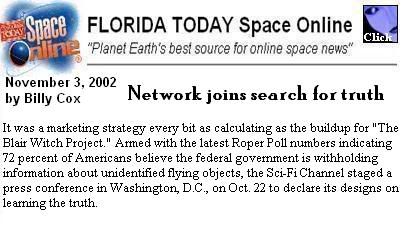 Alien Life: What does it mean to be intelligent?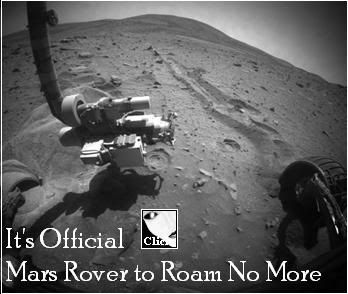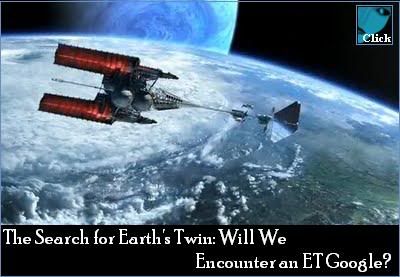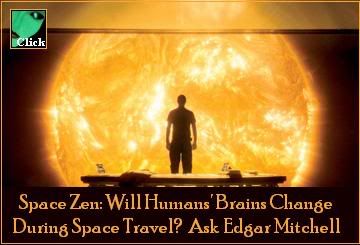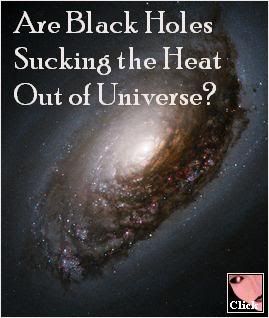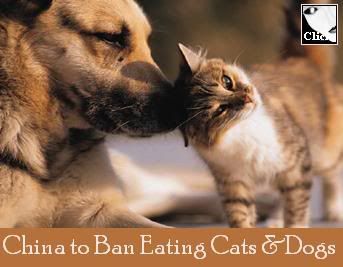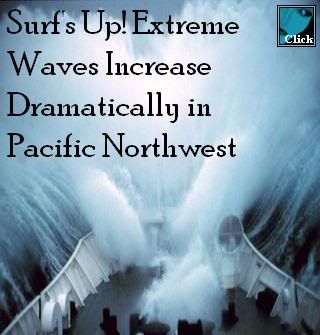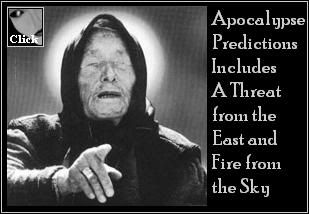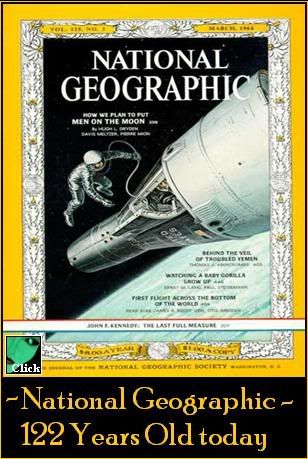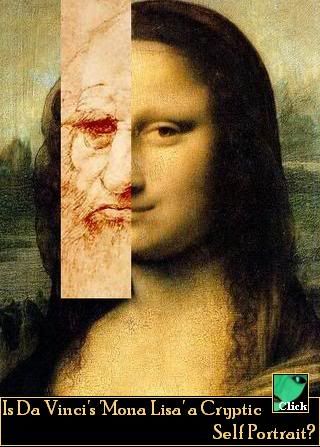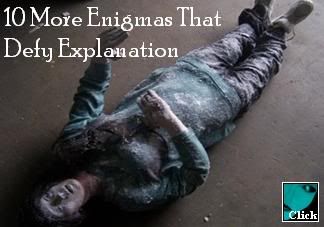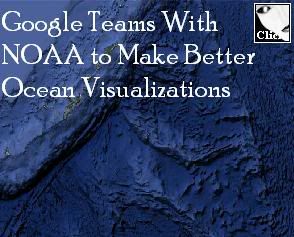 Coast to Coast - December 28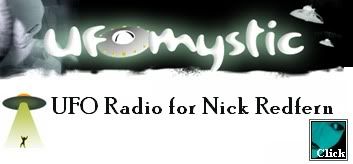 Radio: Paranormal Palace w/Colin Andrews - Jan 26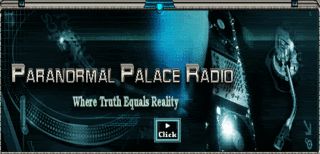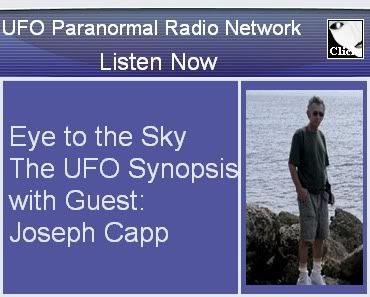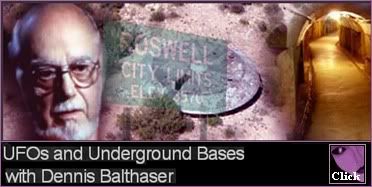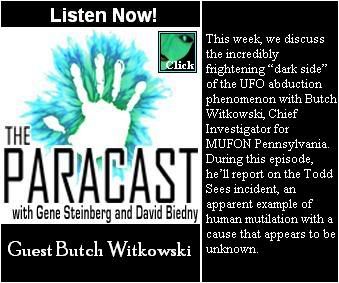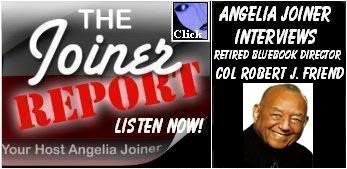 Syfy Schedule - Jan 27
Syfy Schedule - Jan 28
Syfy Schedule - Jan 29
Syfy Schedule - Jan 30
Syfy Schedule - Jan 31
Syfy Schedule - Feb 1
Syfy Schedule - Feb 2
Syfy Schedule - Feb 3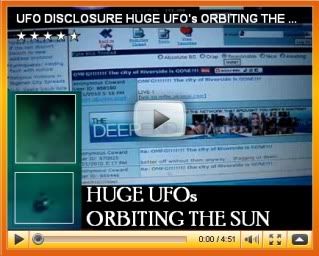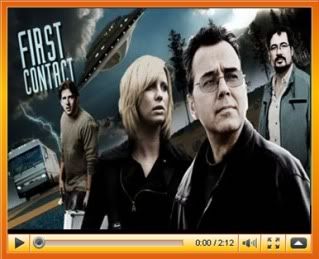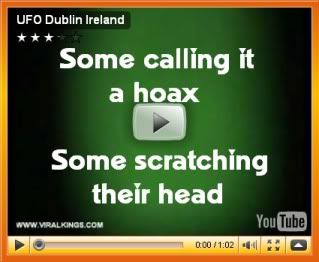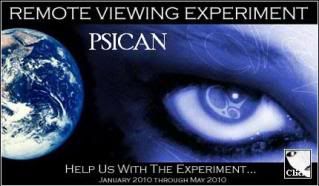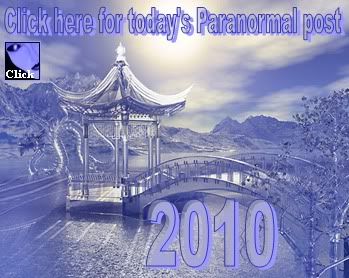 Dec 2009
Nov 2009
Oct 2009
Sept 2009
Aug 2009
July 2009
June 2009
May 2009
Apr 2009
Mar 2009
Feb 2009
Jan 2009
Dec 2008
Nov 2008
Oct 2008
Sept 2008
Aug 2008
July 2008
June 2008