IF IT HIT THE INTERNET TODAY,
YOU'LL FIND IT BELOW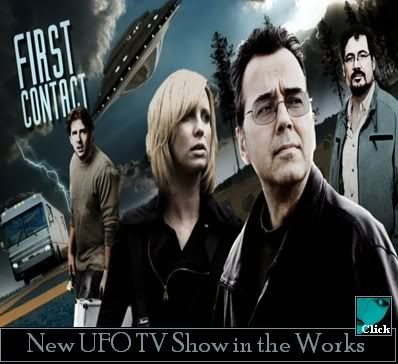 Alien, UFO & The Paranormal Casebook is a site that specializes in bringing this very day's news to it's visitors as it appears on the Internet each and every day. All text and picture links are TROJAN & VIRAL SAFE
and open to new window.
UFO Seen Hovering, Landing - Landing Traces Left
Energy "Orb" Sphere Sighting - Gulf Breeze, FL
Multiple Unidentified Lights Seen near Vidor, Texas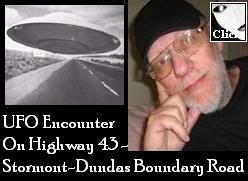 Should mm demand to see outcome-FAA reports to Bigelow?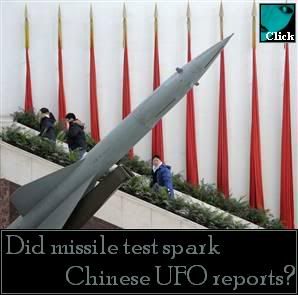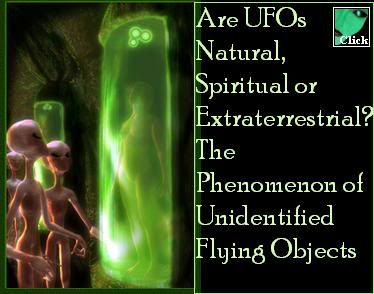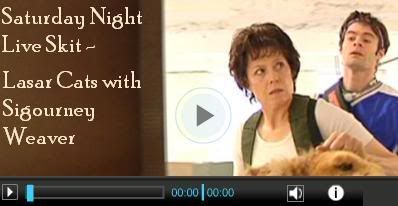 UFO ERA: 3 articles from the GB Sentinal
UFO fan: Roswell saucer story is bunk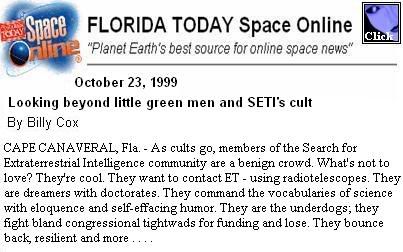 Alien Life: Five years on Titan and water on Mars 3 billion BCE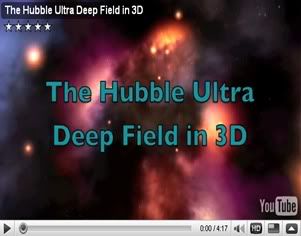 Blood-Sucking Chupacabra to Blame for Farm Deaths?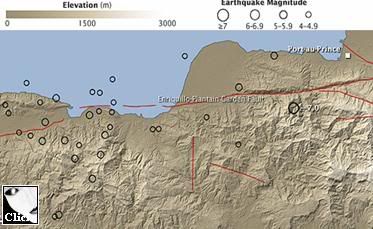 Coast to Coast - December 18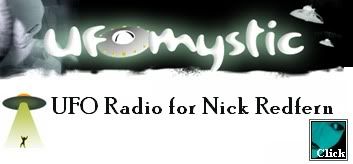 Radio: Florida UFOs Weekly - Jan 14


Syfy Schedule - Jan 17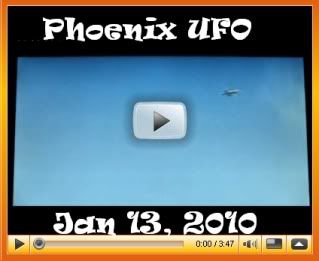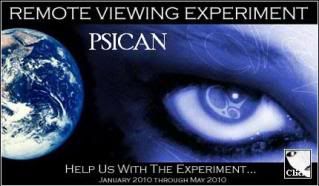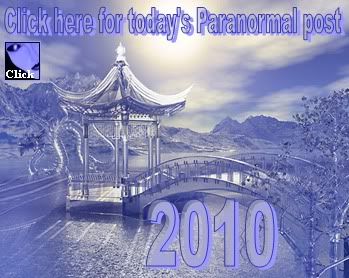 Dec 2009
Nov 2009
Oct 2009
Sept 2009
Aug 2009
July 2009
June 2009
May 2009
Apr 2009
Mar 2009
Feb 2009
Jan 2009
Dec 2008
Nov 2008
Oct 2008
Sept 2008
Aug 2008
July 2008
June 2008