IF IT HIT THE INTERNET TODAY,
YOU'LL FIND IT BELOW
Alien, UFO & The Paranormal Casebook is a site that specializes in bringing this very day's news to it's visitors as it appears on the Internet each and every day. All text and picture links are TROJAN & VIRAL SAFE
and open to new window.
Multiple Sightings with Photos - near Liverpool
Two Witnesses See Three Orange Objects over Minnesota
2008 Report of Diamond-Shaped UFO over California
Unidentified flying object identified
Reader Sights Immense, Silent Craft over Ohio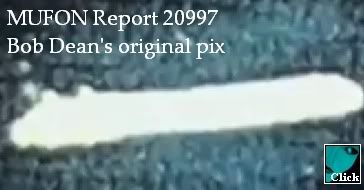 2 thousand miles
450 miles in diameter
size of the moon
Mars city 2
phobos 2a
phobos 2b
5 mile long ship
Apollo 13
MUFON Report: 20997

Movie review: Avatar immerses audiences in alien ecosystem
Alien Life: How the Drake Equation stacks up today
Alien Tongues: Developing Language Learning Strategies
Martin Hannan: Let's not be alien to wacky change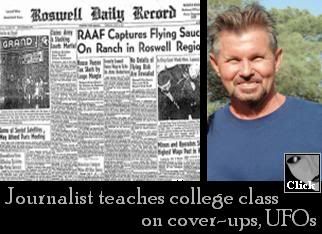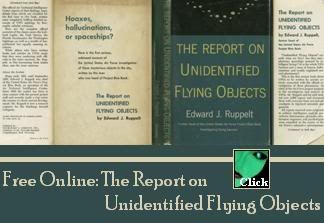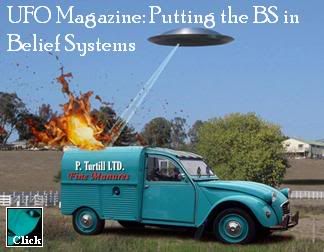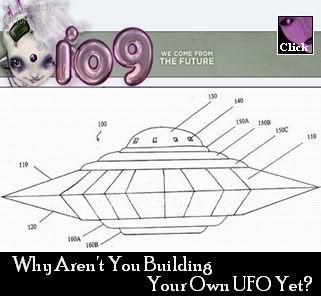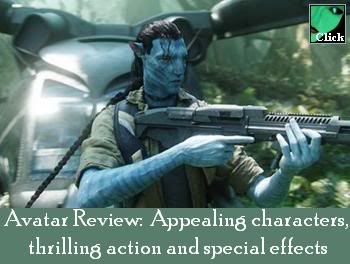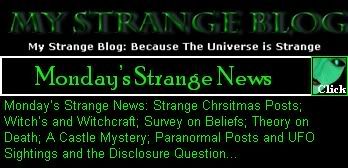 UFO Era: Soviet space junk lights night sky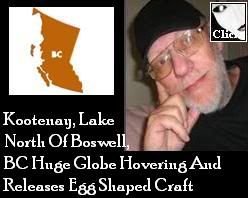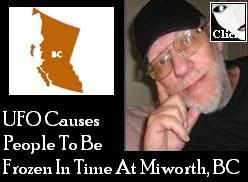 Determining potential- habitable environments on giant moons
The Wide-field Infrared Survey Explorer was Launched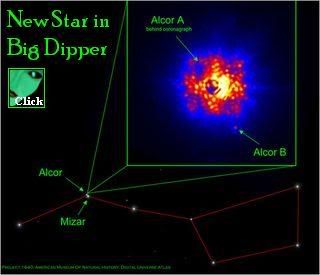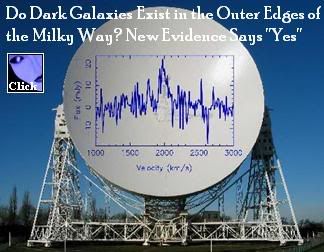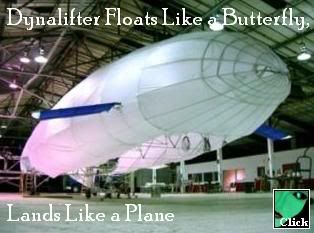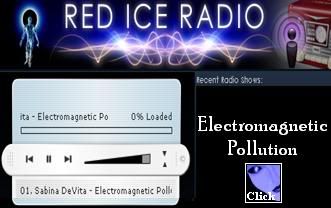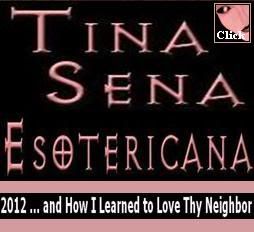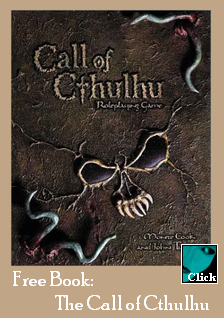 Coast to Coast - December 16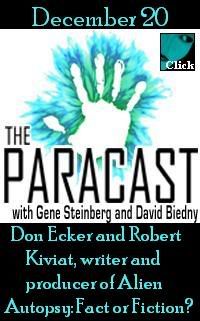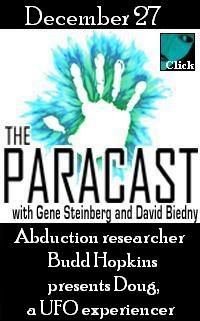 Radio: Florida UFOs Weekly - Dec 15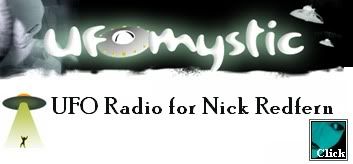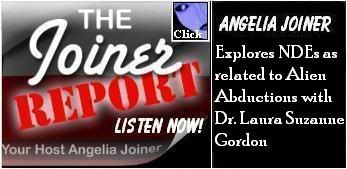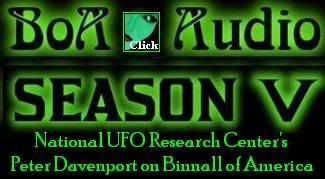 Radio: UFONAUT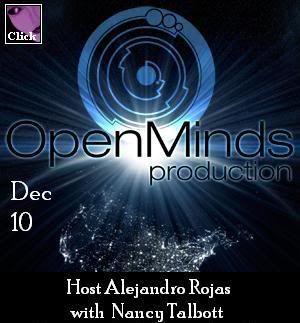 Syfy Schedule - Dec 15
Syfy Schedule - Dec 16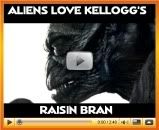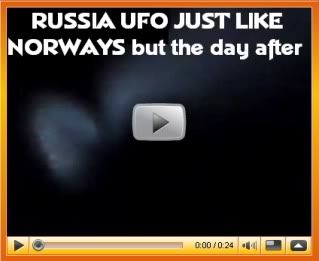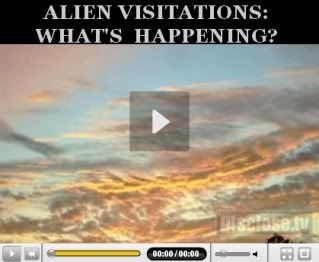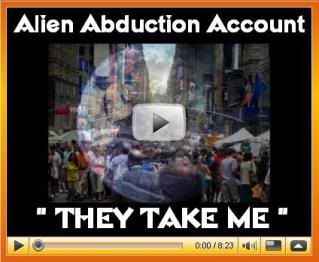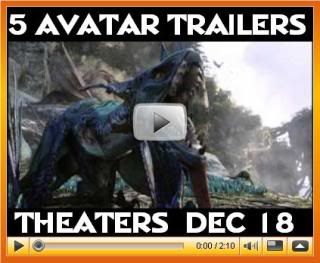 ............
...........
.




...........
Nov 2009
Oct 2009
Sept 2009
Aug 2009
July 2009
June 2009
...........
May 2009
Apr 2009
Mar 2009
Feb 2009
Jan 2009
Dec 2008
...........
Nov 2008
Oct 2008
Sept 2008
Aug 2008
Julyl 2008
June 2008