IF IT HIT THE INTERNET TODAY,
YOU'LL FIND IT BELOW
Alien, UFO & The Paranormal Casebook is a site that specializes in bringing this very day's news to it's visitors as it appears on the Internet each and every day. All text and picture links are TROJAN & VIRAL SAFE
and open to new window.
Glowing Object Seen in Michigan
Lights, camera ... UFO? - Niagara Falls Review - Ontario, CA
'UFO' a result of rocket test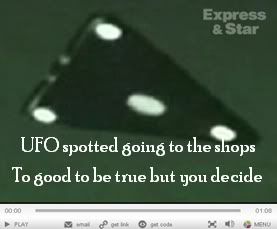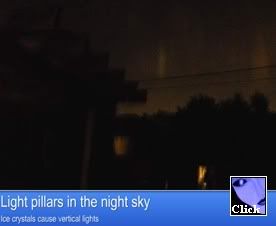 Alien Life: Using pollution to find ETI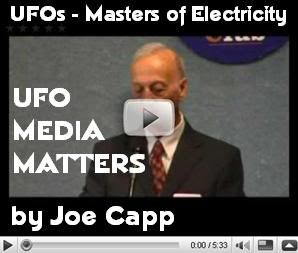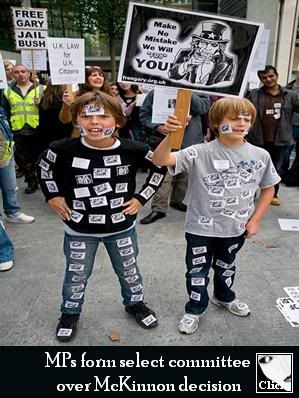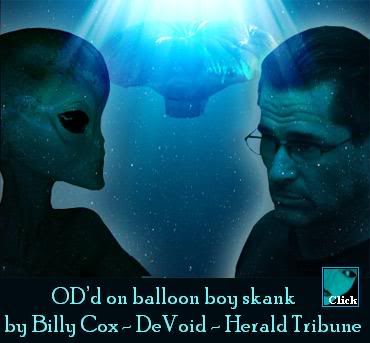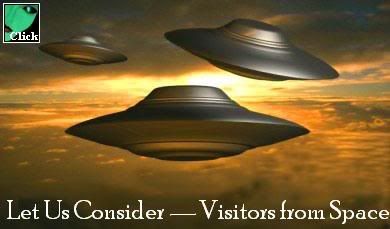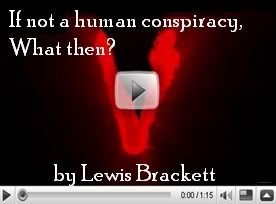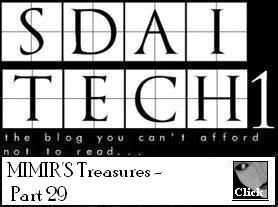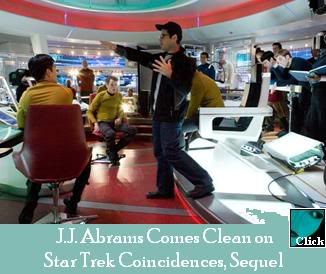 UFO ERA: The Pasturing and Use of Homo Sapiens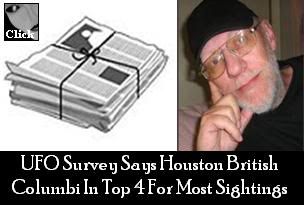 How instruments for future Mars missions - tested on Earth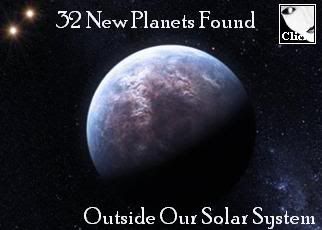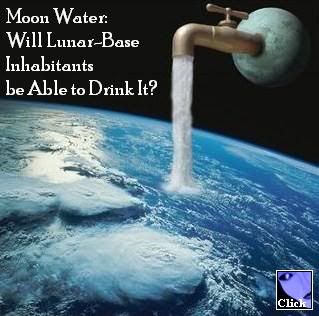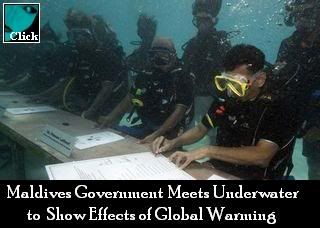 Coast to Coast - October 21

Radio: Unraveling Secrets-Donald R. Schmitt, UFO Researcher
LISTEN NOW !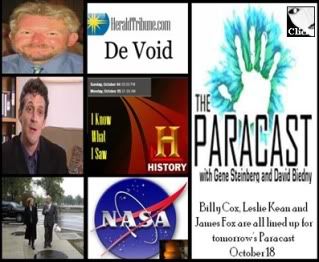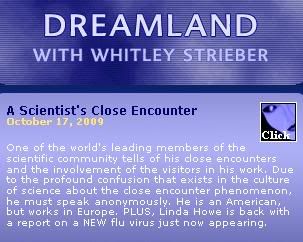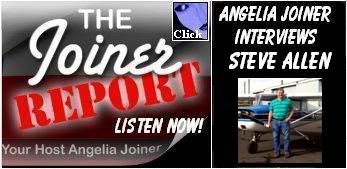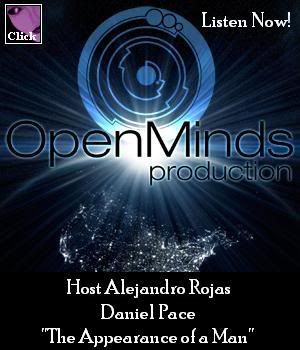 I will do this weeks TV schedule a little later today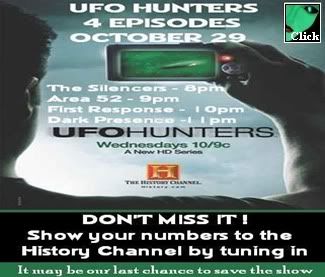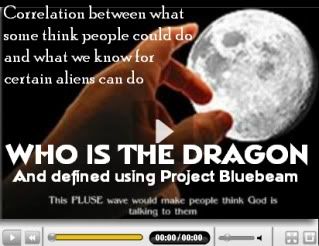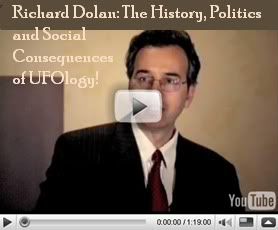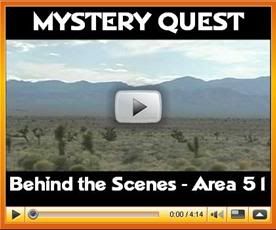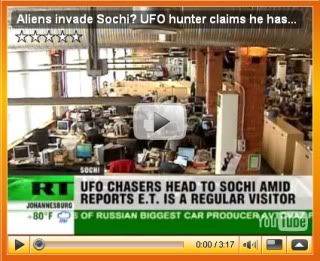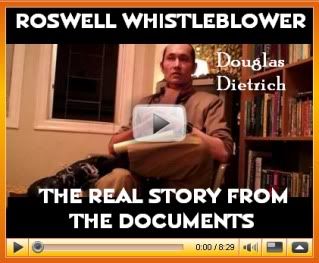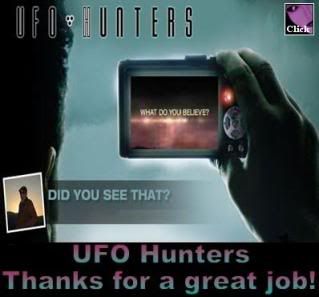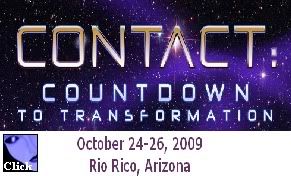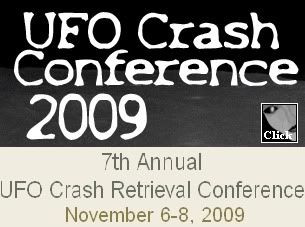 ..........
...........




Sept 2009
Aug 2009
July 2009
June 2009
May 2009
Apr 2009
Mar 2009
Feb 2009
Jan 2009
Dec 2008
Nov 2008
Oct 2008
Sept 2008
Aug 2008
Jul 2008
Jun 2008