IF IT HIT THE INTERNET TODAY,
YOU'LL FIND IT BELOW
Alien, UFO & The Paranormal Casebook is a site that specializes in bringing this very day's news to it's visitors as it appears on the Internet each and every day. All text and picture links are TROJAN & VIRAL SAFE
and open to new window.
UFOs visit Caister again
Argentina: A UFO Close Encounter in San Juan
New UFO sighting over Largs
UFO? Mystery airplane buzzes the Banks
Mum sees mysterious lights hovering in sky
Did you see UFO? - Heysham, UK
Couple convinced of UFO sighting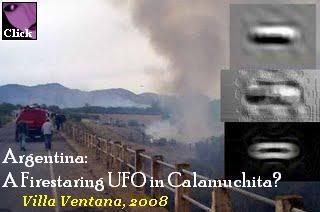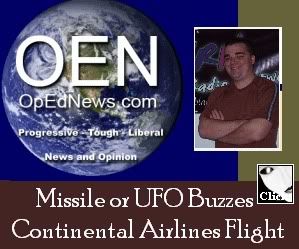 UFO ERA: Letter from Commander Kortron - 1990
Alien Life: Answers to some Drake Equation variables
Signs of intelligent life: alien or Incan?
NASA launch leaves earthlings wondering
Iran joins War of the Worlds
Conference focus for space aficionados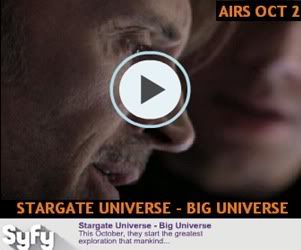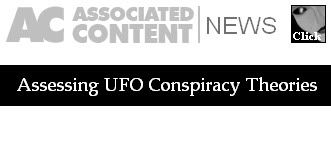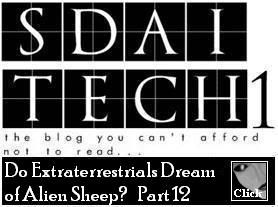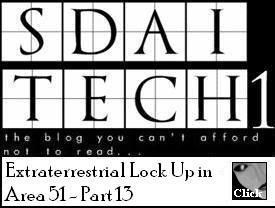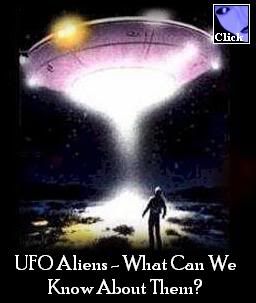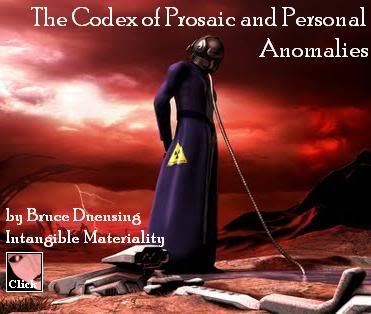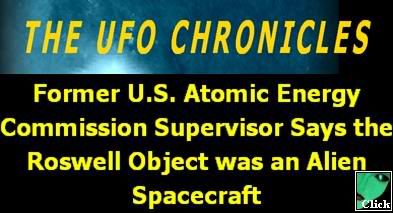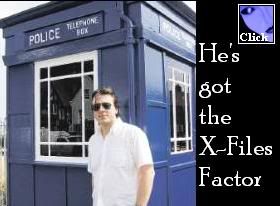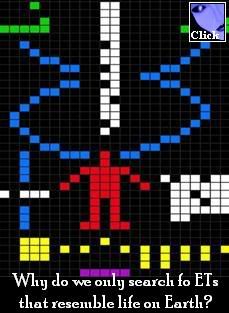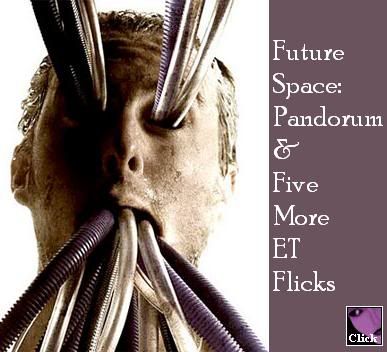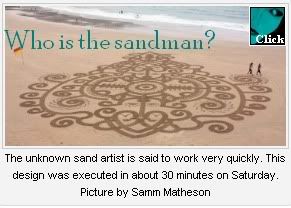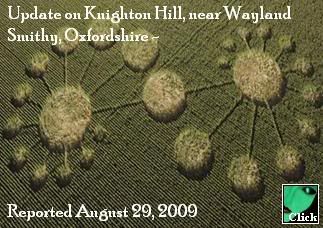 Alien Life: Moons the size of Earth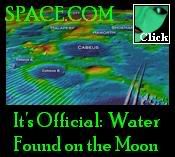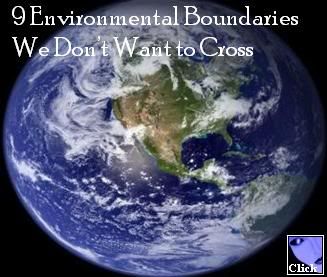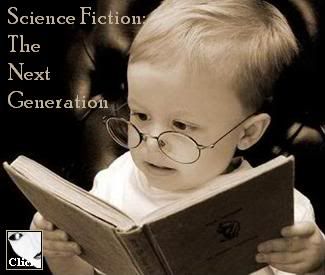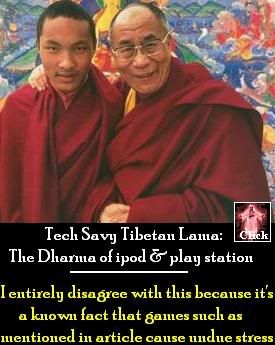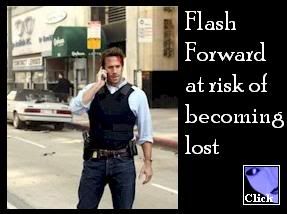 Coast to Coast - September 25

Eye to the Sky w/guest Alejandro Rojas
Voice Of The People w/guest Dr. LA Marzulli
UFO Synopsis w/guest artist & researcher Jim Nichols
UFO Undercover Guest Melinda Leslie
UFO Paranormal radio: UFO NEWS
UFO Undercover Guest Craig Jacocks and Robert Rice
Farah Yurdozu, author of Love in an Alien Purgatory


Syfy Schedule - Sept 24
Secret History of the Freemasons - 8pm-10pm Sept 24
Syfy Schedule - Sept 25
Syfy: Stargate Marathon - 20hrs - Sept 25
Syfy Schedule - Sept 26
A& E: The Matrix - 3pm Sept 26
Syfy Schedule - Sept 27
Syfy Schedule - Sept 28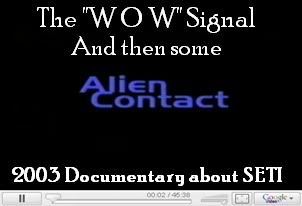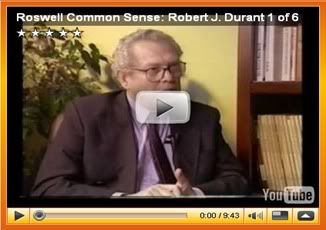 ..........
...........




Aug 2009
July 2009
June 2009
May 2009
Apr 2009
Mar 2009
Feb 2009
Jan 2009
Dec 2008
Nov 2008
Oct 2008
Sept 2008
Aug 2008
Jul 2008
Jun 2008