IF IT HIT THE INTERNET TODAY,
YOU'LL FIND IT BELOW
Alien, UFO & The Paranormal Casebook is a site that specializes in bringing this very day's news to it's visitors as it appears on the Internet each and every day. All text and picture links are TROJAN & VIRAL SAFE
and open to new window.
Chinese scientist clarifies he filmed a UO, not a UFO
Multicolored Lights in Night Sky Exhibit Unusual Behavior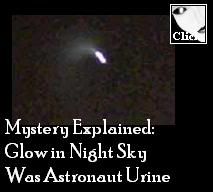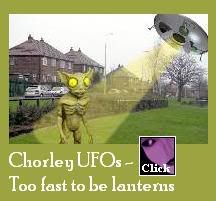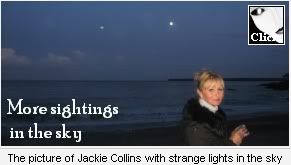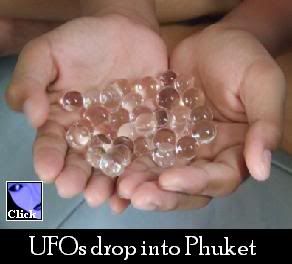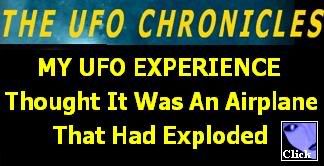 The Theremin instrument for communicating with ETI
UFO ERA: Review of the Meier Films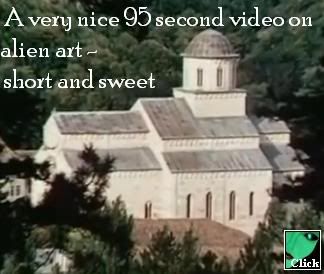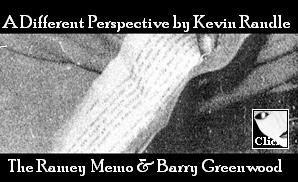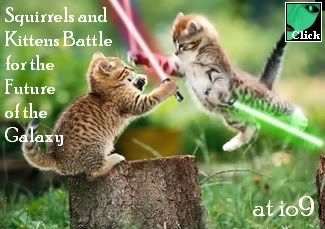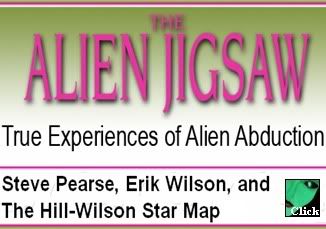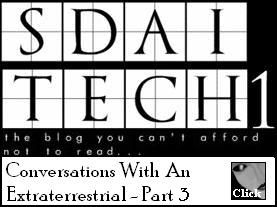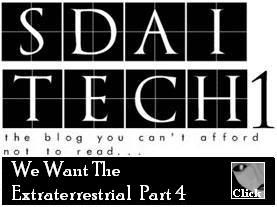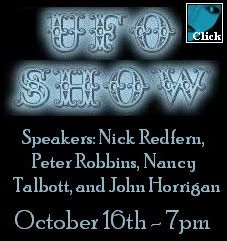 Alien Life: Kepler may find exomoons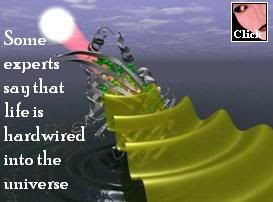 WOE! All Free Library of PA Branches Closed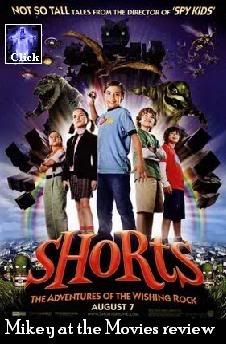 See a similiar photo taken by Dean Clark over a year ago
See more similar photos from Dean Clark at this link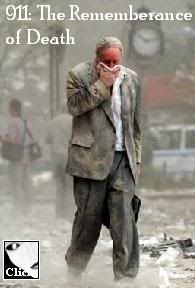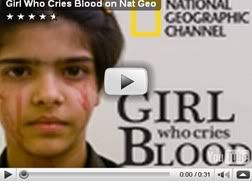 Coast to Coast - September 14

UFO Paranormal radio: UFO NEWS
UFO Undercover Guest Craig Jacocks and Robert Rice
Eye to the Sky w/Frank Warren from The UFO Chronicles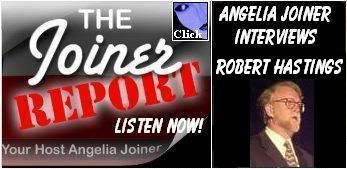 Sy Fy Schedule - Sept 13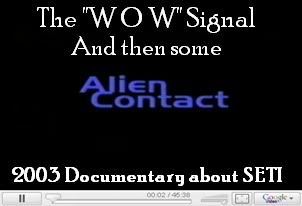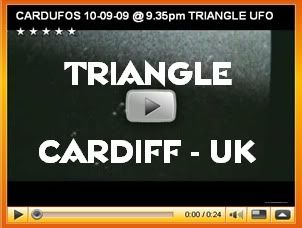 ..........
...........




Aug 2009
July 2009
June 2009
May 2009
Apr 2009
Mar 2009
Feb 2009
Jan 2009
Dec 2008
Nov 2008
Oct 2008
Sept 2008
Aug 2008
Jul 2008
Jun 2008