IF IT HIT THE INTERNET TODAY,
YOU'LL FIND IT BELOW
Alien, UFO & The Paranormal Casebook is a site that specializes in bringing this very day's news to it's visitors as it appears on the Internet each and every day. All links are TROJAN & VIRAL SAFE
and open to new window.
New UFO sighting in Exmouth
UFO spotted in Calne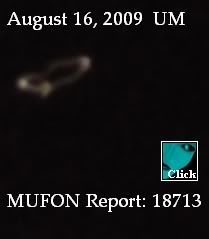 Photo 2
Photo 3
MUFON Report: 18713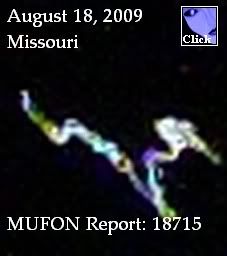 18715: Quicktime 1
18715: Quicktime 2
MUFON Report: 18715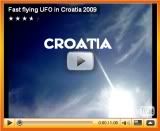 Washington Times: Files released on UFO Sightings
UFO files: bright yellow light 'fired laser beams at ground
UFOs: Is there really anybody out there?
UK publishes more secret files on 800 UFO encounters
Is there anything extra-terrestrial about UFOs?
MOD documents reveal UFO activity across Essex
609 "UFO sightings" in a single year
UFO sightings may have been down to "X Files"
Record British UFO sightings in 1990s
Triangle UFO Over Birmingham Airport in Latest Files List
Britain's Roswell: a flying saucer in Suffolk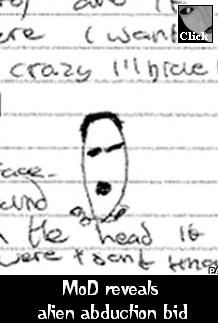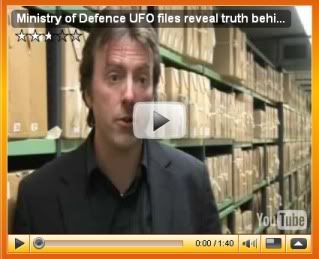 Thoughts About Orbs, The `PA UFO Flap' & `V-Shaped Craft'

The UFO Hunters have their own march now!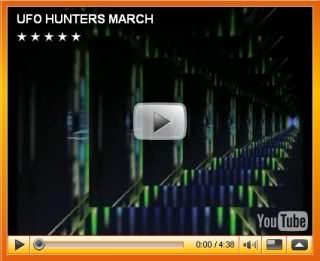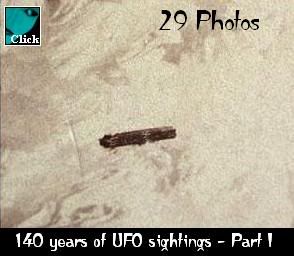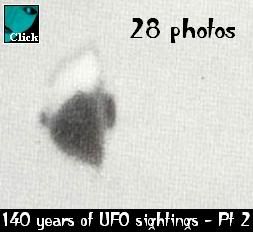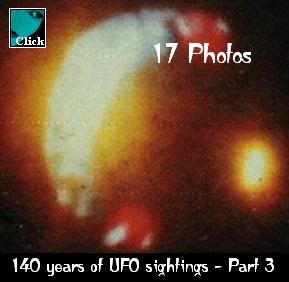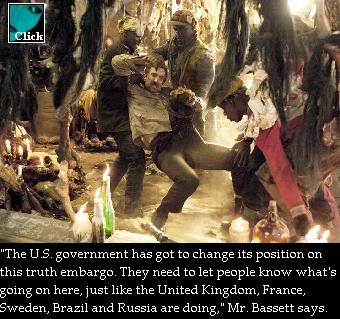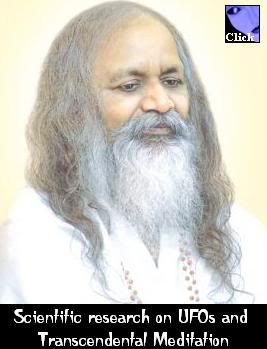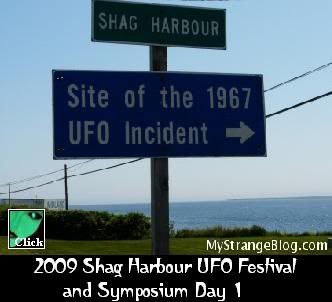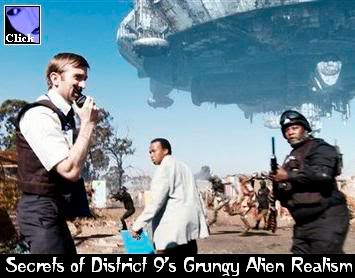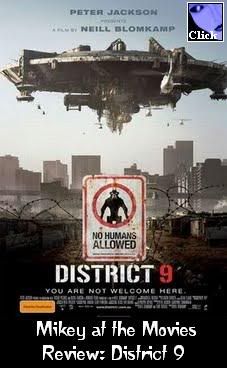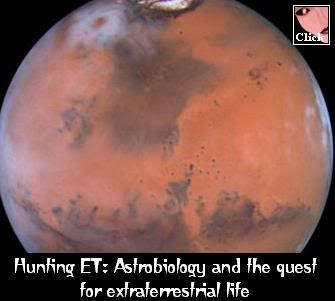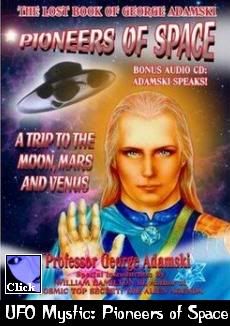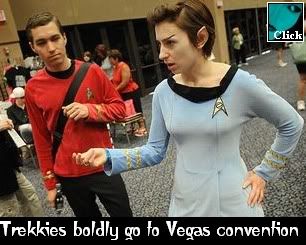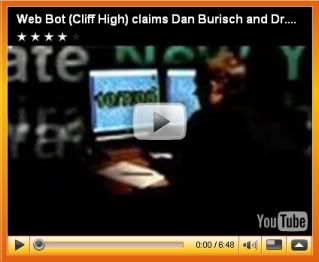 TONIGHT!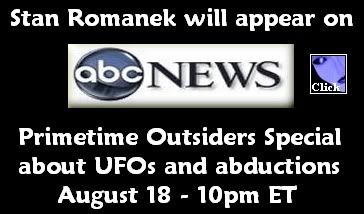 Also in the same show, the story below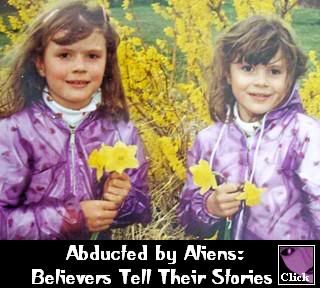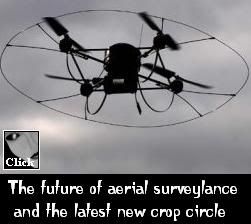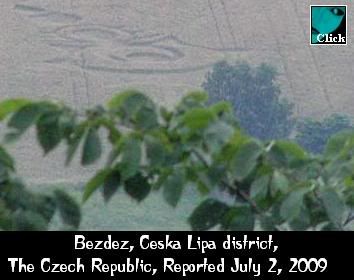 Alien Life: Return to Moon by 2020 criticized
Alien Life: When worlds collide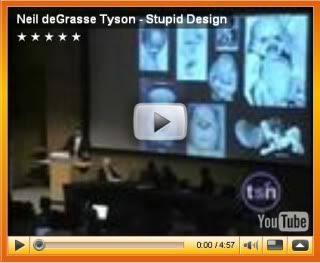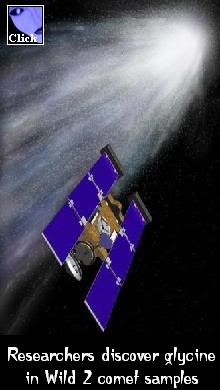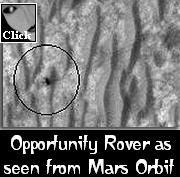 Potpourri: Medicine's haunted house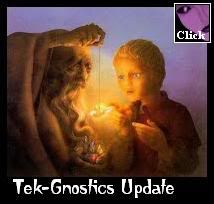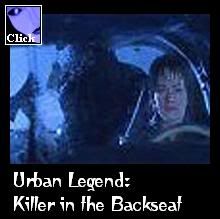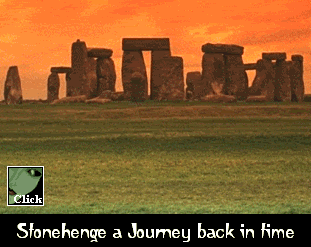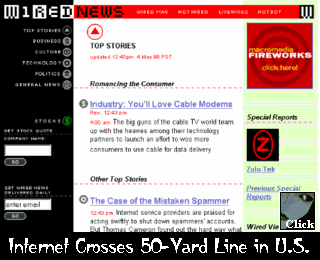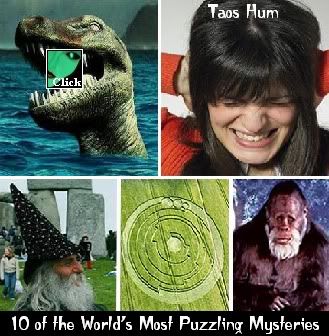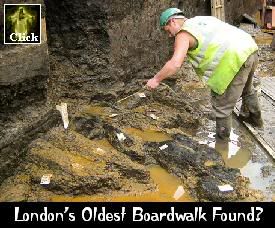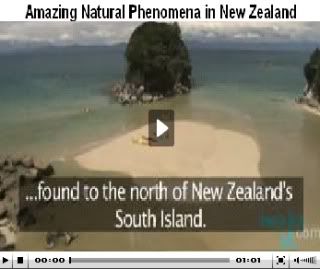 Coast to Coast - August 18 through August 20
Radio: Paranormal Palace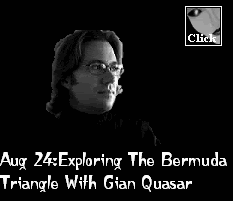 The Prophesy Chronicles Guest Stephen Bassett
Joe Montaldo, MUFON Symposium and Preston Dennett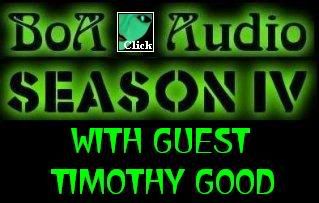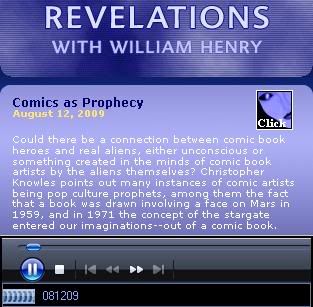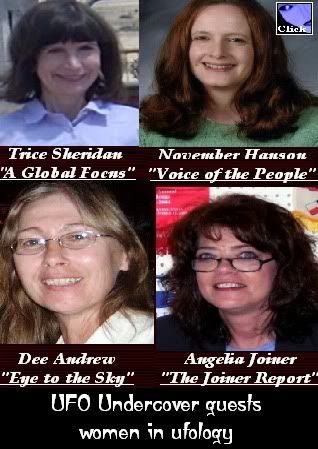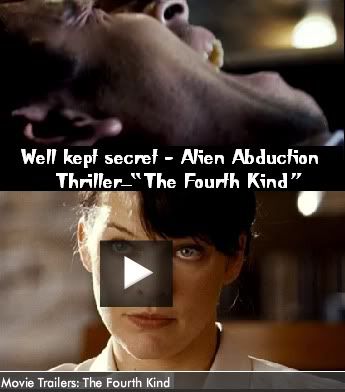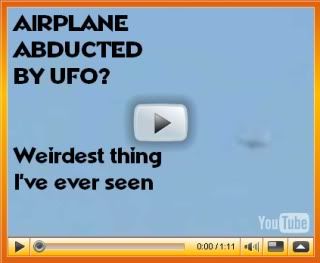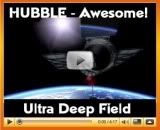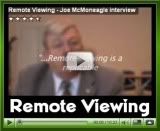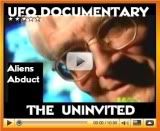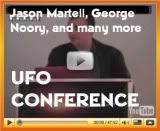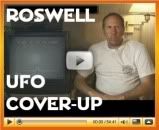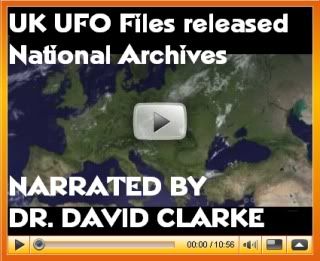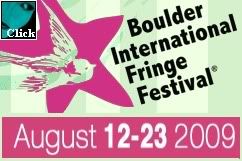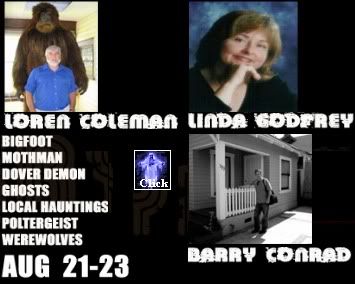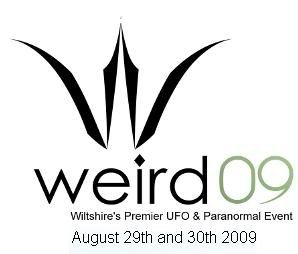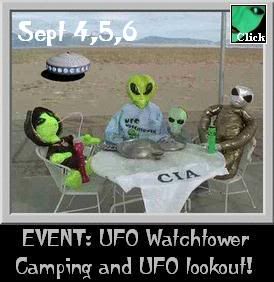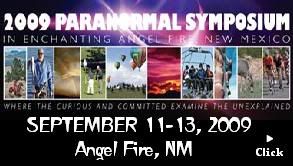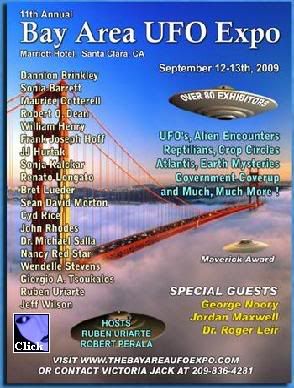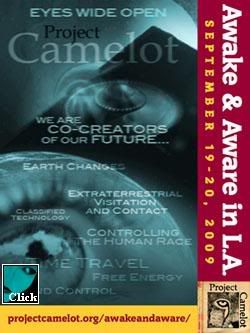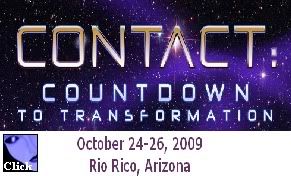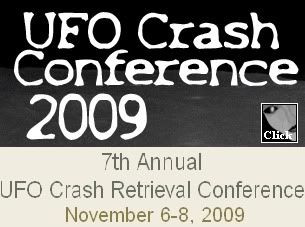 ..........
...........




Aug 2009
July 2009
June 2009
May 2009
Apr 2009
Mar 2009
Feb 2009
Jan 2009
Dec 2008
Nov 2008
Oct 2008
Sept 2008
Aug 2008
Jul 2008
Jun 2008