IF IT HIT THE INTERNET TODAY,
YOU'LL FIND IT BELOW
Alien, UFO & The Paranormal Casebook is a site that specializes in bringing this very day's news to it's visitors as it appears on the Internet each and every day. All links are TROJAN & VIRAL SAFE
and open to new window.
.....................

TOP STORY
Weekly Sighting Reports - 06-04-09
Chilliwack BC Can: Witnesses to objects and aircraft circling
Sighting of bright pink UFO with rays of light - Utterby
Is it an alien? No, it's a lantern
Wedding lights sparked 'UFO' reports in Lincoln
The truth is still out there in Hinckley - or is it?
17329: Photo 2
17329: Photo 3
MUFON Report 17329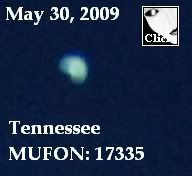 17335: Photo 2
17335: Photo 3
MUFON Report 17335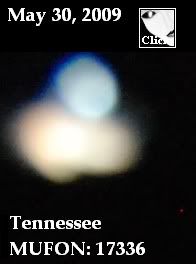 MUFON Report 17336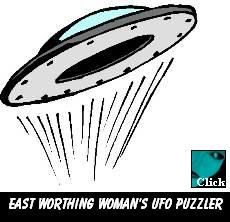 Denver Post: Out-of-this-world initiative to help homeless
Playlist of UFO Songs, Alien Songs, and Spaceship Songs
Mars Structures
Crop Circles, Labyrinths, Jellyfish, Seven Pounds Movie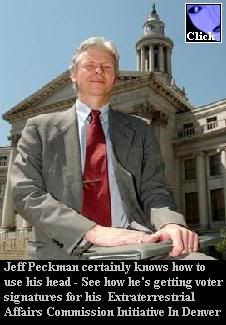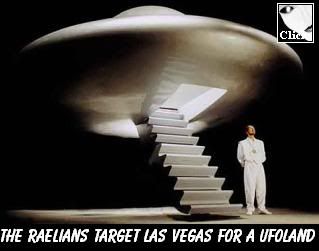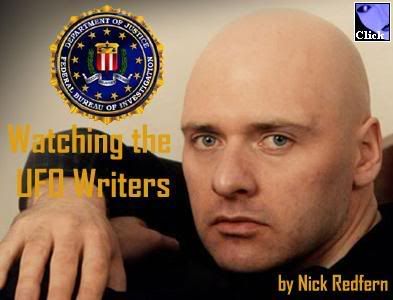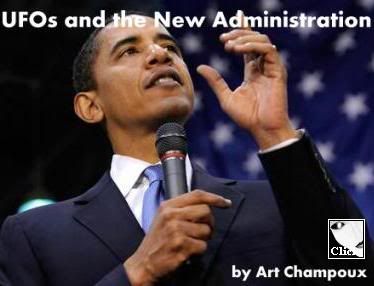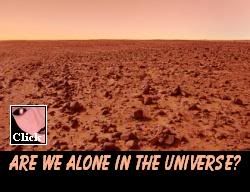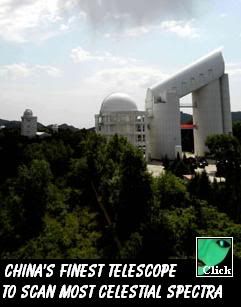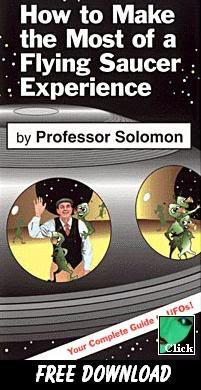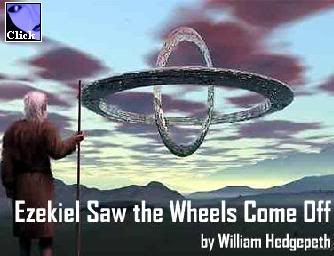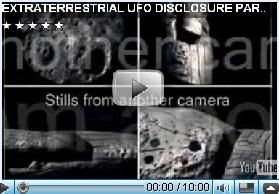 UFO ERA: The bible and aliens descriptions
UFO Sighted in the Sky above Town Center - 2008

Alien Life: Subglacial life and finding a place on Mars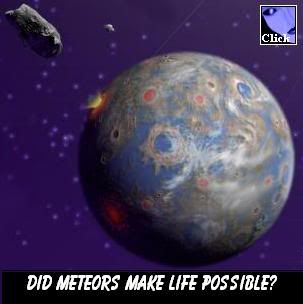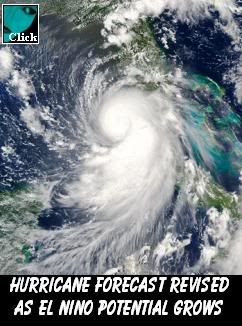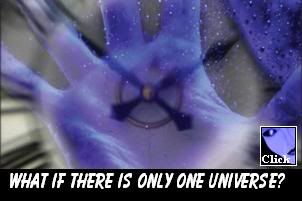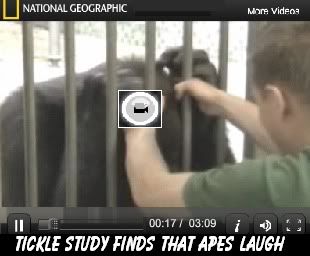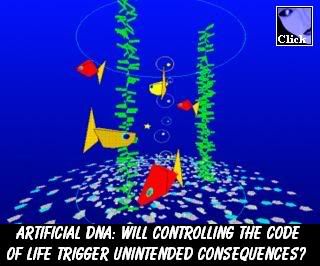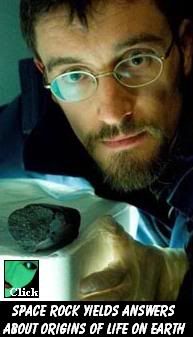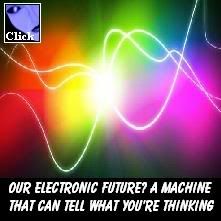 54 Tips For Writers, From Writers
Fox News: Mystery of Giant Ice Circles Resolved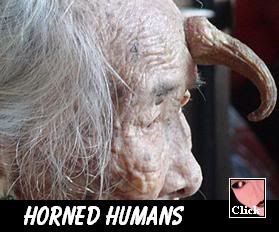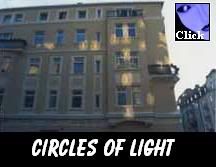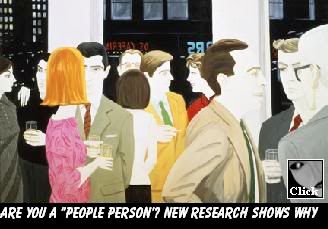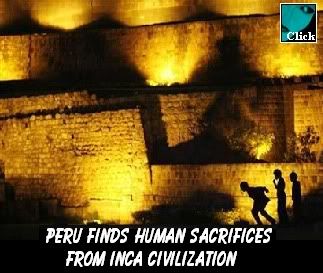 UFO Undercover w/Wisconin state Bill Burt director
UFO Undercover w/Stephen Bassett
UFO Undercover: Joe Montaldo w/Laura Knight-Jadczyk
Karen Dolan w/Michael Heiser on ETs and the Paranormal
The Joiner Report W/Guest UFO Mag UFO/Hunters Bill Birnes

Coast to Coast - June 6 thru June 11

Sci Fi Schedule - June 5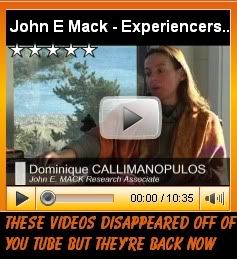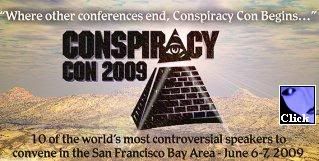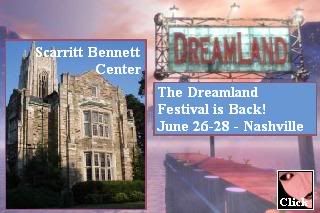 Frtean Website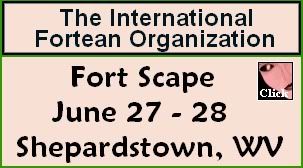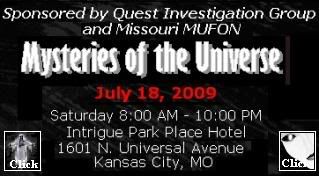 ****

****

****

****

May 2009
Apr 2009
Mar 2009
Feb 2009
Jan 2009
Dec 2008
Nov 2008
Oct 2008
Sept 2008
Aug 2008
Jul 2008
Jun 2008