IF IT HIT THE INTERNET TODAY,
YOU'LL FIND IT BELOW
Alien, UFO & The Paranormal Casebook is a site that specializes in bringing this very day's news to it's visitors as it appears on the Internet each and every day. All links are TROJAN & VIRAL SAFE
and open to new window.
UFO over Standish
Recently Reported Sightings
Smithern Station, Coulsdon- 14th June 2009
Thorpe Marriott, Norwich- 13th June 2009
Maidstone, Kent- 13th June 2009
Manchester City Centre- 14th June 2009
Romney Marsh, Kent- 9th to 12th June 2009
Crewe, Cheshire- 12th June 2009
English Channel night sky peppered by UFOs?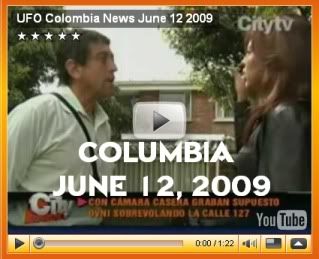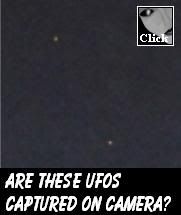 The UFOs among us in south-central Idaho You don't say
Road construction? Naw, blame it on UFOs
Sci-fi Morality: Could Aliens Save Us From Prejudice?
Extraterrestrial Affairs Commission
Eagle River Man Claimed Aliens Brought Him Pancakes
Adam Gorightly In The Land of Enchantment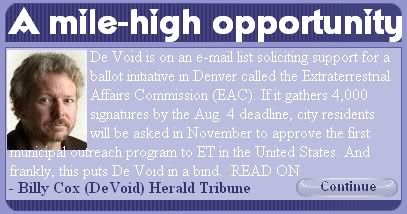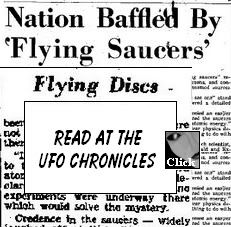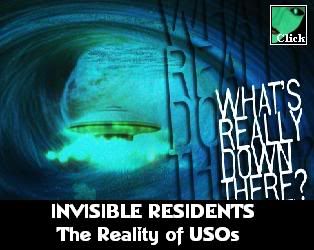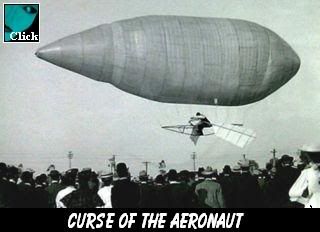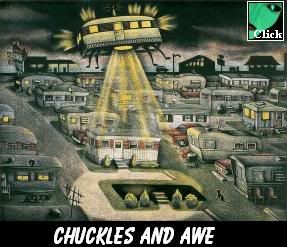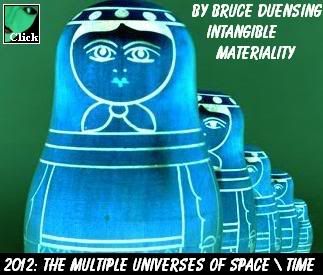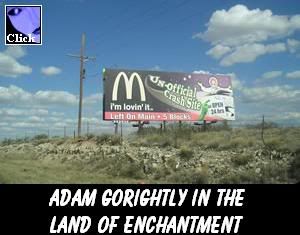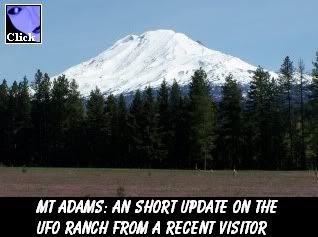 UFO ERA: Instructions for reporting vital intell - Dec 1953
Riddle of UFO Spotted in Sky over Mytholmroyd - 2008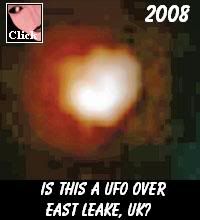 Alien Life: Earth's fingerprint and newborn stars at galaxy core
Alien Life: Tidal debris of colliding galaxies
Alien Life: The latest science books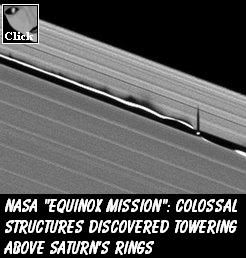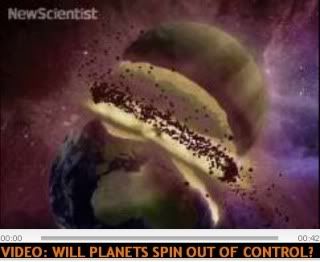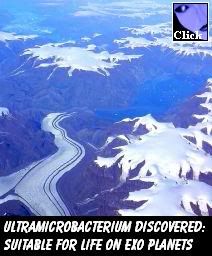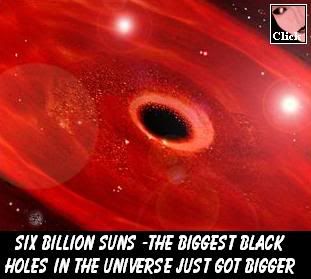 The Clockwork Moon
A real-life Lazarus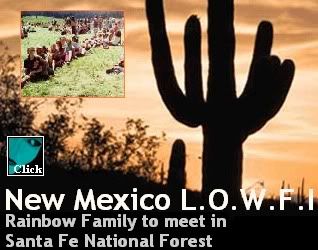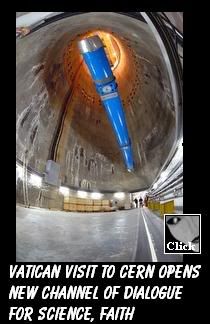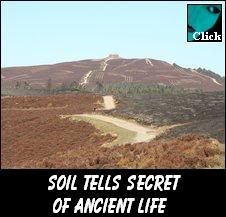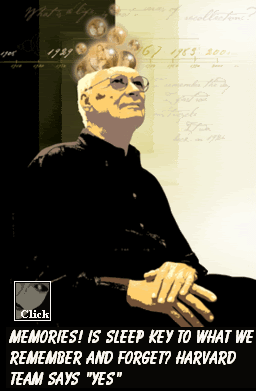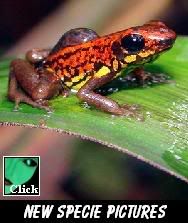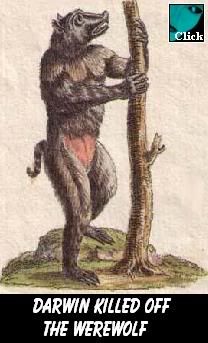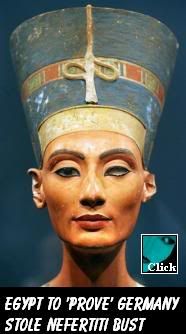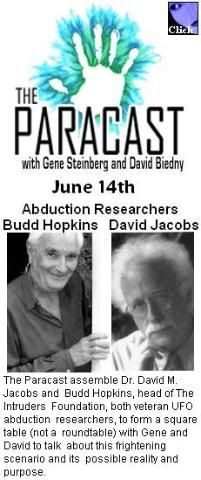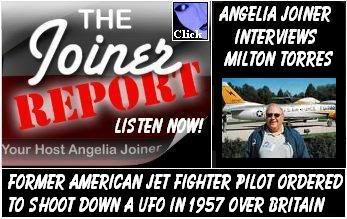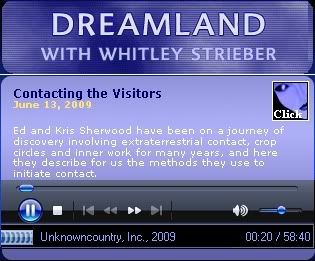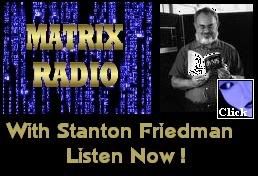 Coast to Coast - June 18
Haunted So. Paranormal w/UFO Hunter Bill Birnes- June 17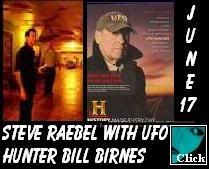 Sci Fi Schedule - June 17
Sci Fi Schedule - June 18
UFO Hunters: The Greys Conspiracy - 11pm June 18
Sci Fi Schedule - June 19
Sci Fi Schedule - June 20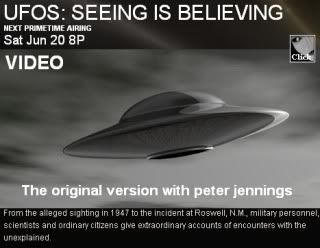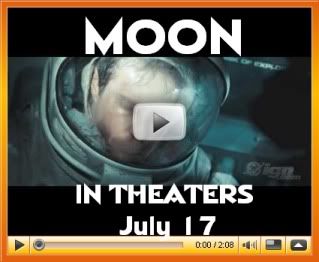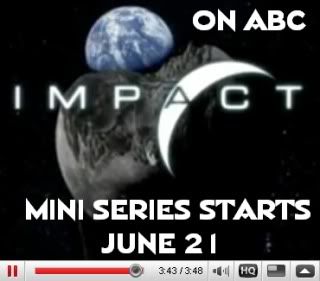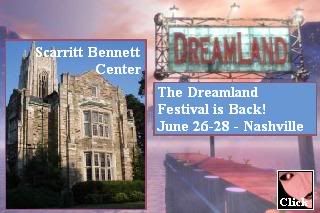 Fortean Website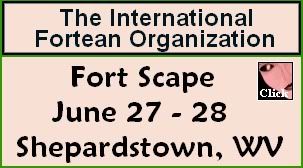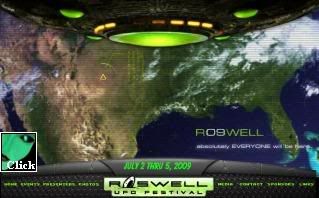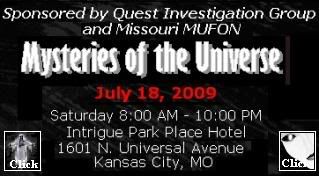 ****

****

****

****

May 2009
Apr 2009
Mar 2009
Feb 2009
Jan 2009
Dec 2008
Nov 2008
Oct 2008
Sept 2008
Aug 2008
Jul 2008
Jun 2008