.
IF IT HIT THE INTERNET TODAY,
YOU'LL FIND IT BELOW
.
I TAKE THE HITS FOR YOU SO THAT ALL LINKS ARE
TROJAN & VIRAL SAFE
AND ALL LINKS OPEN TO NEW WINDOW
UFO Stalker - UFO sighting - Marysville, CA
UFO Stalker - UFO sighting - Caguas, Puerto Rico
UFO Stalker - UFO sighting - Stuart, Florida
Orange Orb: Recent UFO Sighting - Eugene, Oregon
Mersyside, England White Large Bright Lights
Claremont, California 7 To 8 Lights
Cuyahoga Falls, Ohio A Spherical Shaped UFO
Hamilton, Waikato New Zealand Round Object
Huntington Beach, California Another Orange Light
Huntington Beach, California Orange Light
Milton Keynes Central, Buckinghamshire: Triangular Shape
Motueka, New Zealand A Round Ball Shaped Object
Pasadena, Newfoundland A Bright Orb
San Marcos, California Trail Of Blue Light
Stoney Trail, Calgary, Alberta A Rectangular Shaped UFO
Tuscola, Illinois Star-Like Object
Weymouth, Massachusetts Large UFO Becomes Many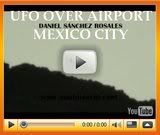 UFO Chronicles: Review of UFO Hunters - Phoenix Lights
Monterey Bay Underground UFO Base
A compelling picture of futuristic alien civilizations
True Tales: UFO Over Adams
Jim Marrs on Remote viewing, UFO's and ET's
Human cloning technology and UFO phenomena
Alleged Ethical ET insights on Human History and the Moon
Humans Have The Ability to Create Without Technology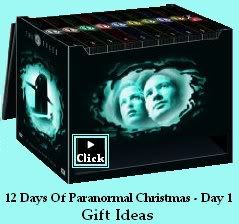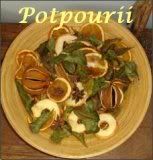 Vintage U.F.O.: Vintage Outer20Space LP Covers
Moby: We Are All Made of Stars
A few moments from Posthuman Blues' sixth year
Facts That Support Substance Dualism
Ghost hunters intrigued by spirit at bistro
Paranormal Plus: To orb or not to orb? What is the anomaly?
Ghost Girls Tales: Back to the Ione Hotel
Buck's Ghosts & Hauntings: Ghost Security
Paranormal Plus: Shadow People
Ghosts of Fort Delaware Spirits of the Civil War Haunt
Thief says 'supernatural figure' prevented him from fleeing
Why do semi-tame paranormal documentaries not make it?
Outskirts Press announces Publication of Tails from Beyond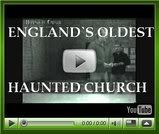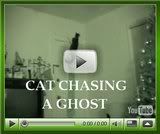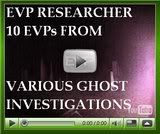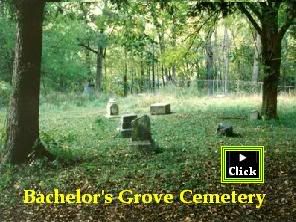 Orbs And Ectoplasm All Aound Me - Your Ghost Stories
Empty Little Girl - Your Ghost Stories
True Tales: Interdimensional Force Field
True Tales: Shadow Man in the Brambles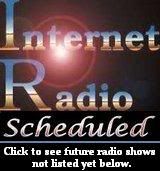 Radio: Beyond Logic - All Things Paranormal - Dec 14
Radio: ISIS Paranormal w/Edward Rush - Dec 14
Radio: The Unexplained World - Dec 14
Radio: Awakened by the 7th Sun w/Carol Ritberger - Dec 14
Radio: Psychic Nancy Matz on NDEs, OBEs & Ghosts-Dec 15
Radio: HER_Kristy w/Robbie Thomas - Dec 15
Radio: OSBR & Psychic Sonya Show - Dec 15
Radio: Mass Paranormal w/G. Myers & K. Deel - Dec 15
Radio: SAGAPS w/Ian Murphy - Dec 15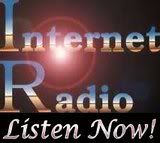 Radio: H.I.G.H.Paranormal
Radio: Joliet Paranormal
Radio: Pair A Normal Guys w/Robbie Thomas
Radio: Truth Beyond Reality w/Jeremiah Greer
Radio: Dreamland w/Remote Viewing Lynn Buchanan
Radio: Michigan Paranormal wRosemary Chaulk
Radio: Capt Jack - Oliver & Ted from NY SPI Investigators
Radio: WNCPRS w/Nathan Schoonover
Sci Fi Schedule - Dec 14
Sci Fi Schedule - Dec 15
Sci Fi: Haunted Grievous Angels - 8am Dec 15
Sci Fi: Fidelity 9am Dec 15
Sci Fi: Abby 10am Dec 15
Sci Fi: A Three Hour Tour 11am Dec 15
Sci Fi: Nexus 12pm Dec 15
Sci Fi: Simon Redux - 1pm Dec 15
Discovery: A Haunting The Wheatsheaf Horror - 2pm Dec 15
Discovery: A Haunting The Possessed - 3pm Dec 15
All distribution of chemicals affects life's evolution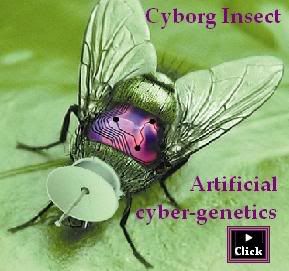 ****

****

****

****

................

See each month at a glance on one page

...
November
...
October
...
September...August...July...June